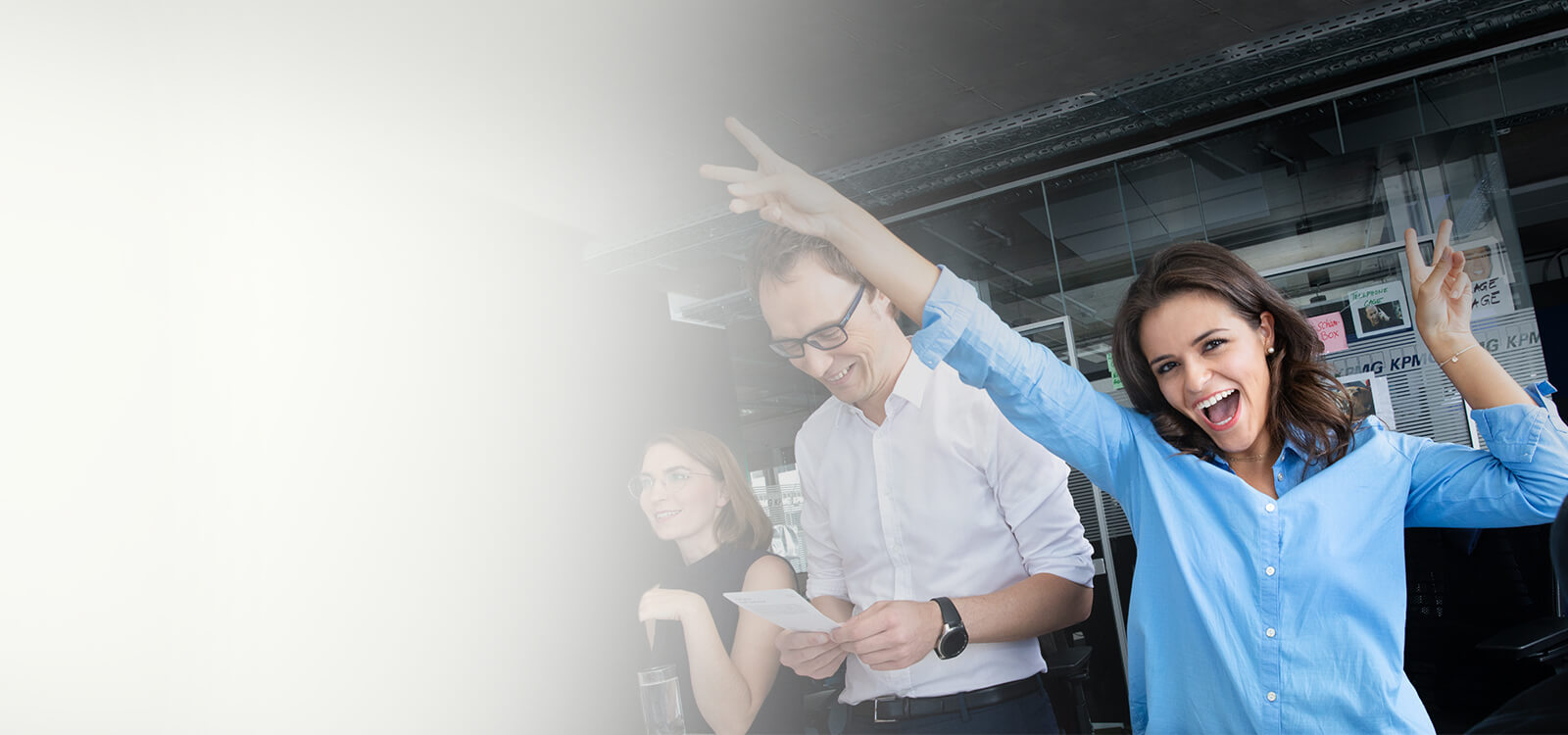 Work with us
You want to get to know us? We too!
This is what you can expect from us: a refreshing mix of seniority and start-up spirit – we are curious and we implement. What distinguishes us: systemic expertise in combination with specialist consulting, management competence and entrepreneurial pioneering spirit. Other things we have to offer are partnership-based collaboration, a drive to score goals, and the necessary amount of humor. Our team consists of 20 experienced consultants – a solid core in Vienna and a community in German-speaking countries as well as internationally.
Current job offers
There is currently no job we can offer.
Unsolicited application
We look forward to receiving your speculative application - whether you are an experienced consultant or an intern!
Read more